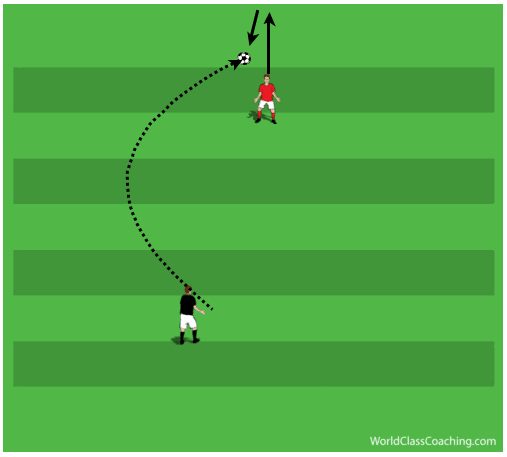 By Lawrence Fine, Author of the FineSoccer Coaching Bible.
Welcome to the Goalkeeping Newsletter. Today's featured activity is a simple warm up that works on collapse dives, high balls and footwork.
Start with a keeper and a server. The server is 10 yards in front of the keeper with a ball.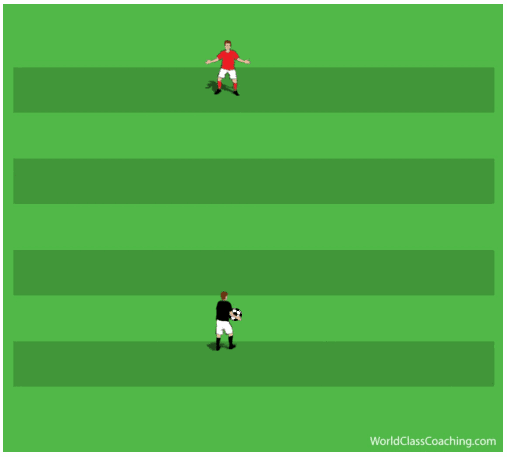 The server throws a ball to the keepers side and the keeper
Continue reading