Welcome to the Goalkeeping Newsletter.  Todays topic deals with shot blocking and angles.
Too often, when a keeper works on shot blocking they do so from a position which has been somewhat predetermined.  For example,  a server starts with a ball near the top of the D and either takes a touch and a shot or a shot and the keeper makes the save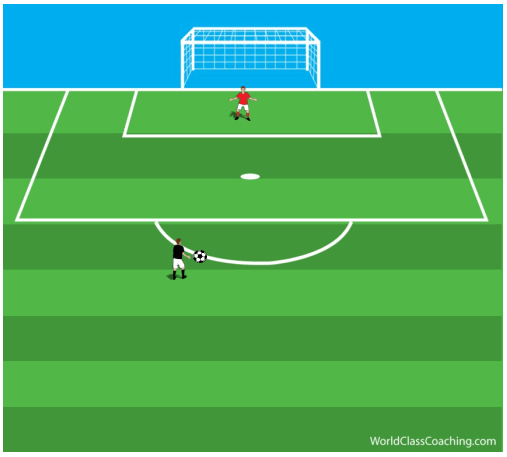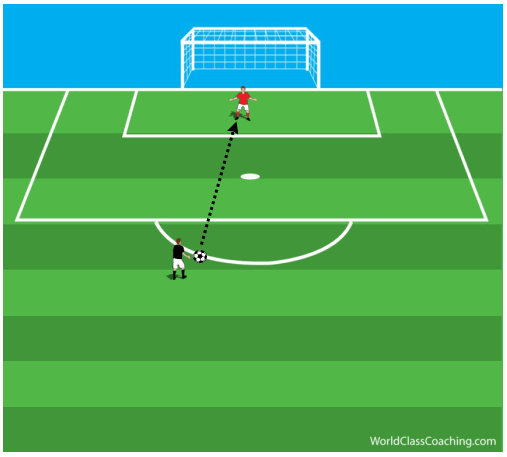 While this does accomplish some things it doesn't accomplish enough in terms of angles. An alternative is to have 2 servers at different places around the 18.  One player has the ball and the other one doesn't.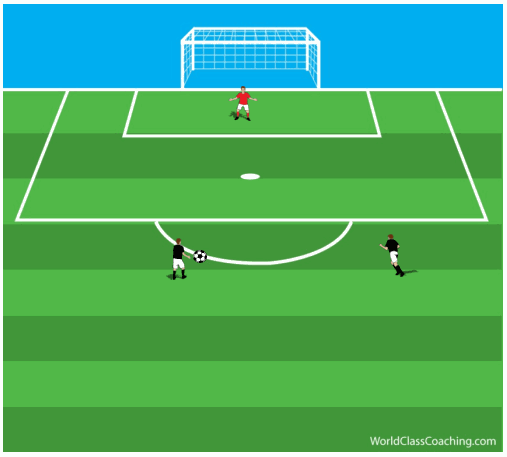 The server with the ball can shoot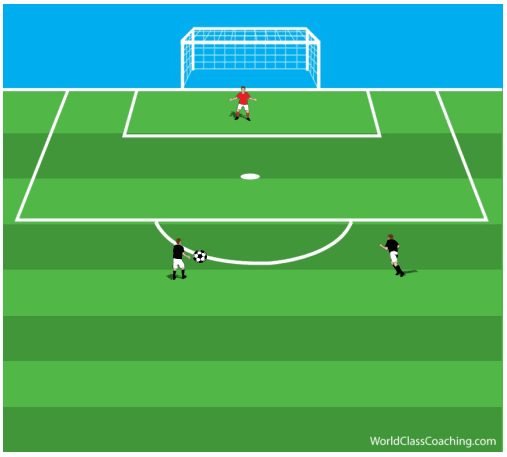 Or, he can pass to the other server for the shot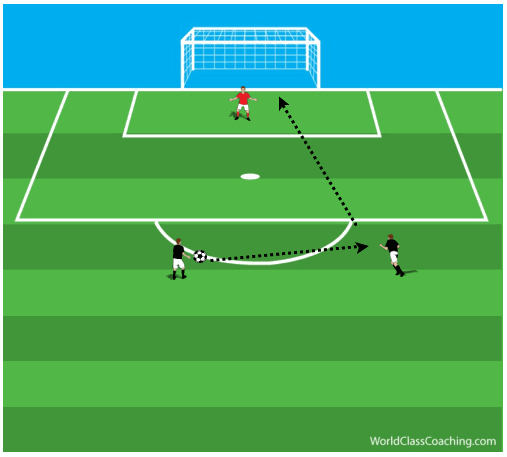 The key here is the keeper must change his positioning with the pass and this makes it more game related

The players can move around the 18 to create different angles for the keeper to work from.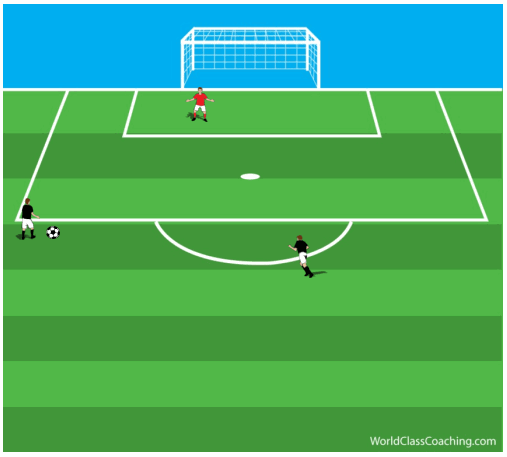 You could also add additional servers and even a defender to make the keeper read the situation better
Just something to think about.
Have a great day!
Lawrence