By Lawrence Fine, Author of the FineSoccer Coaching Bible.
Welcome to the FineSoccer Drills Newsletter. Today's featured activity works on playing into a target player and then laying the ball back.
When we speak of providing support we frequently speak of supporting in triangles and make the assumption that the support is going forward. As an example, in the diagram below, the player with the ball has a defender in front of him but two options of supporting players because they have provided a support triangle.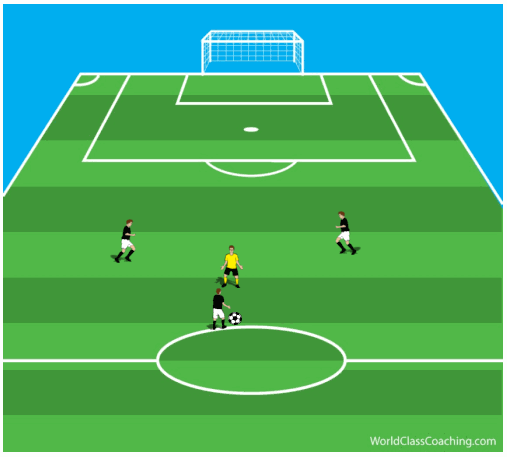 A player receiving the ball with his back to goal needs the same type of
Continue reading