By Lawrence Fine, Author of the FineSoccer Coaching Bible.
Welcome to the Goalkeeping Newsletter. Today's featured activity works on footwork for high crosses.
Start with a server with a ball near the 18 and end line, 4 cones that are one yard apart starting at the near post a few keepers near the far post.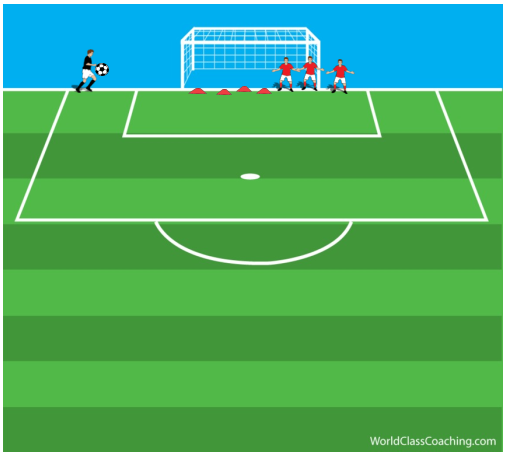 The first keeper starts by stepping between each cone, touching and
Continue reading