How would you like to attend our
coaching seminar for FREE?
Let me make this really simple.  We are going to give a FREE spot to attend our coaching seminar (or watch at home via the Livestream version).  How do you enter?  Simply make your case in the "Comments" box below and state your case as to why you deserve to be chosen as the winner...why you really would benefit from attending, etc.
We will select the winner on January 20, so go ahead and post your comment...but only one...you could be the winner.
UPDATE - Guillermo Urueta is the winner.  Congrats Guillermo.  I have sent you an email with more info.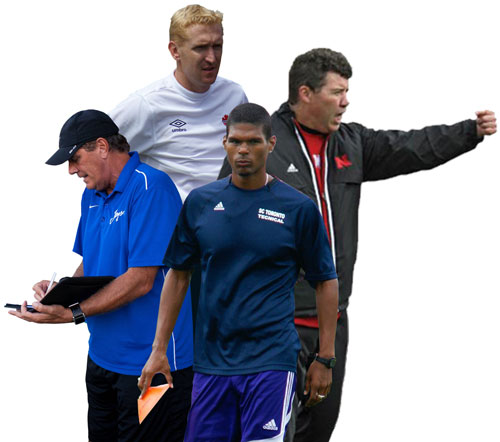 Click this banner for full details of the seminar, dates, clinicians, schedule, etc.  And enter your post in the "Comments" section below.