By Matt Carroll
In a 3-5-2 the wingbacks play the most important role in the formation as they are vital to maintaining the width in attack, stopping counter-attacks from opposition wingers and wingbacks, and eliminating attacks from the wide areas. This article discusses some different ways to utilize your wingbacks in the formation.
The most important tactical choice is where to deploy your wingbacks. For stronger defensive teams the wingbacks can be employed higher up on the field. This means they will get into more attacking positions and be available for overlaps and crosses. This does leave a large gap on the wings behind them, to employ this method you will need the 6s to cover defensively by either running out wide, or dropping into the backline to allow the outside centerbacks to push out wide to deal with issues out there.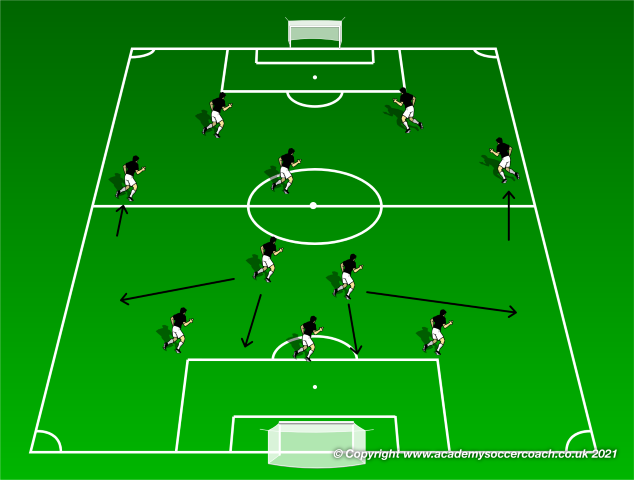 The wingbacks can also be employed lower so they can easily drop into a 5 back to stop any attacks wide and then attempt to attack on the counter using the width and attacking numbers in the defensive 3rd provided by the 5 back.
Finally, the wingbacks could be staggered with one sitting low to cover for a side of the field that needs more defensive balance. The other side can have a wingback higher on the field and have one of the 6s staggered to that side of that field to provide cover for the wingback to release. This can be used to neutralize the oppositions attacking option if it comes from one side and quickly transition the ball away from that side once the ball is won.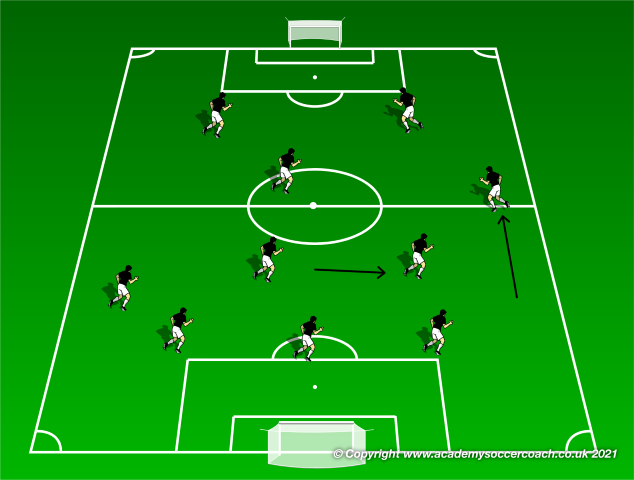 By Matt Carroll