By Danny Carvalho
Question - "We play with a 4-3-3, but not sure whether to play with a diamond midfield with one holding midfielder or the triangle the opposite way round with two holding midfielders. Do you have any suggestions?"
The answer to that question is 100% connected to:
1- What does your squad offers to you in terms of players' characteristics?
2- Will you stick to your game plan no matter what?
3- Do you want to play more attacking or defending minded? Possession based or counter attacking?
My first recommendation then is to answer these questions. But let's go over the tactical part of it
Keep in mind that your team's game model and behaviors will depend on your squad's strengths and weaknesses.
1 Holding Midfielder + 2 Center Midfielders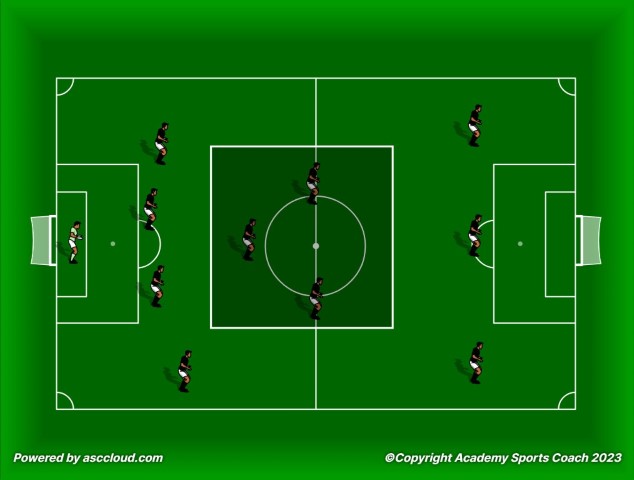 This shape is the one Real Madrid used for a long time with Casemiro + Modric-Kroos as well as Barcelona with Busquets + Xavi-Iniesta. If your midfield is formed by one CDM with a lot of spatial awareness and physicality to cover a big area behind your midfielders and in front of your defense plus two very creative, comfortable with the ball but also quite combative in all areas of the field, I strongly recommend this formation.
It goes without saying that your wingers must help defensively on that wide corridor, avoiding 2v1s against your fullbacks or the need for your CMs and CDM to go defend on wide areas, leaving gaps in the central areas.
I see this formation as a more adaptive and hybrid.
Attacking examples:
1. Your CDM can drop in between your CBs to build from the back, pushing your fullbacks forward turning into a 3-4-3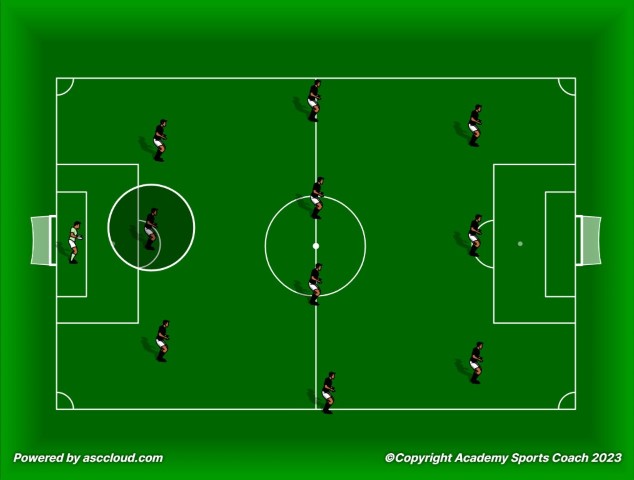 2. One of the CMs can drop to build with the CDM as the other CM can push forward and overload the opponents defensive line if they play a back 3;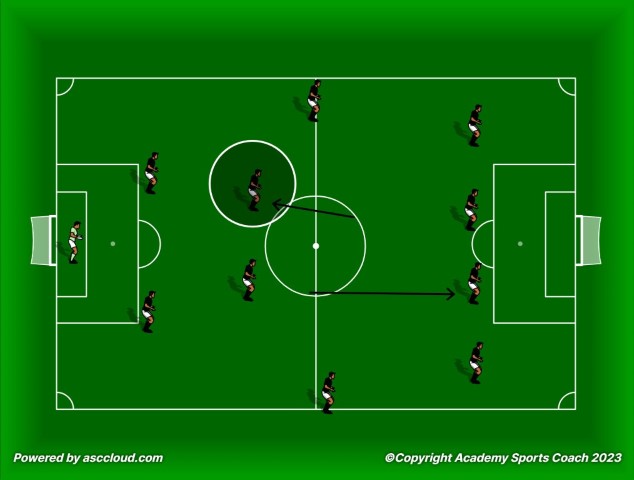 3. If your forward performs well as a false 9, you can create a diamond with the midfielders and create gaps for the wingers to make diagonal runs into them;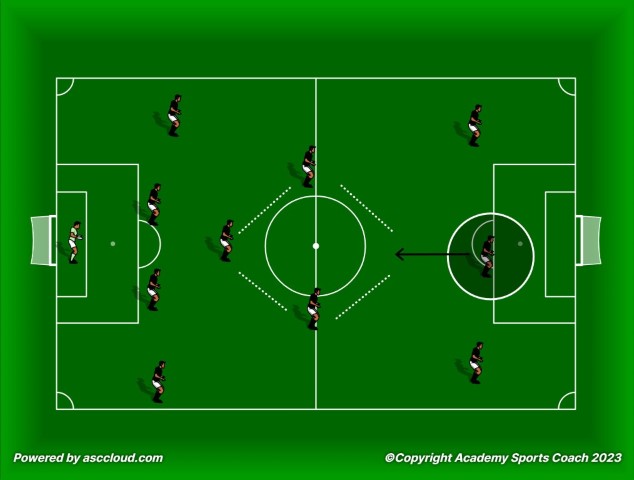 Defending examples:
1. 4-1-4-1 formation is one of the most effective in today's game;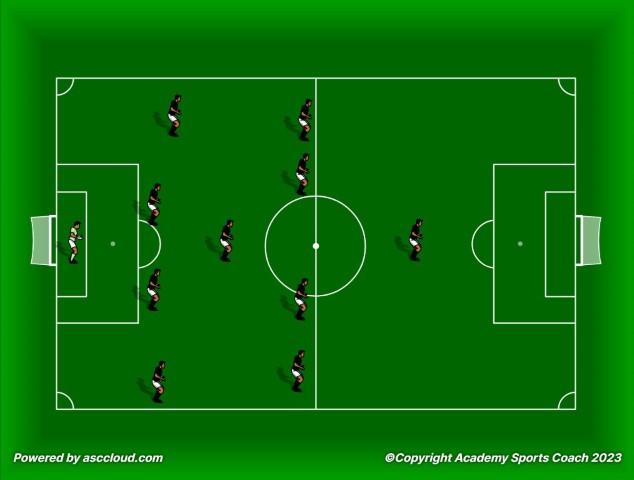 2. If your opponents have a good productive midfield and a dangerous attack width based, you might want to set a 4-5-1 with the CDM jumping into the CM's line, providing the defensive triangle in wide areas (Fullback + Center mid + Winger)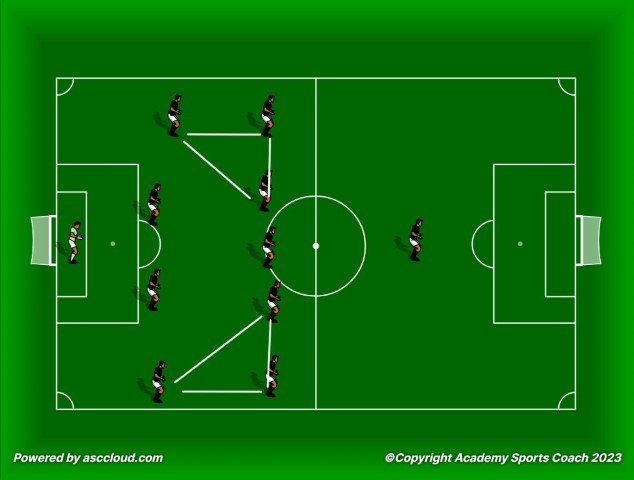 3. If you drop that CDM to the defensive line, you have a 5-4-1 in scenarios where you need to crowd your box and protect the lead in late minutes for example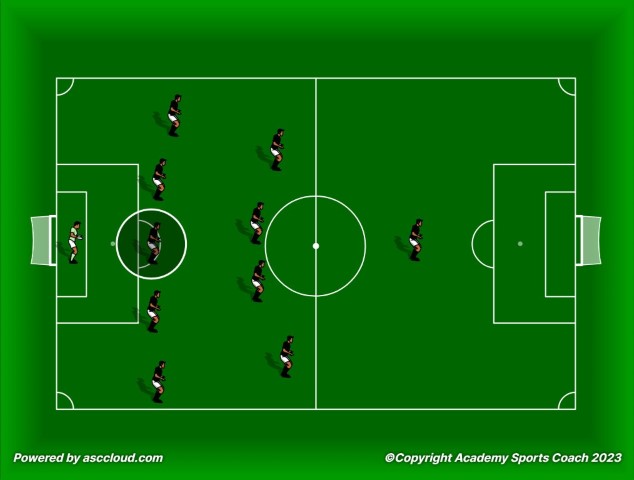 2 Holding Midfielders + 1CM/CAM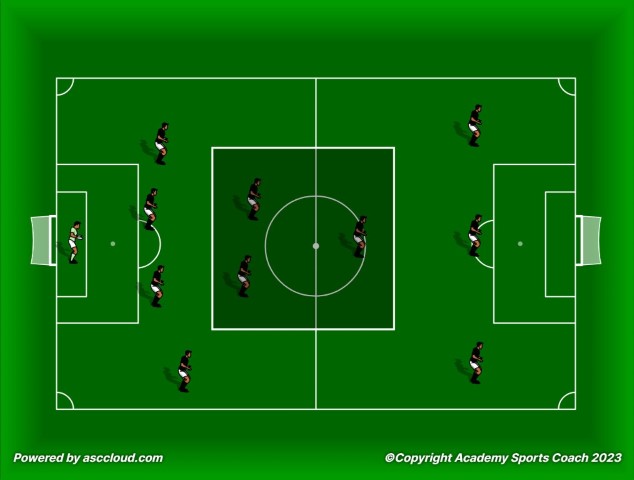 This formation helped France raise the World Cup in 2018 with Kanté-Pogba behind Griezmann as well as Bayern Munich's incredible run to win 10 Bundesliga's titles in a row plus two Champions Leagues in 2013 and 2020.
This formation switches more easily to a 4-4-2 with only the CM/CAM joining the striker at the attacking line, having the CDMs and Wingers making a mid-four line.
If you have an attacking-minded midfielder who can make runs, blast into the box as well as play in between the opponents defensive and midfielders line, this might be the best option for your team. Thomas Muller and Antoine Griezmann are examples of players who took great advantage of this center attacking mid position and benefited their teams along side with some great midfielder behind them such as N'Golo Kanté, Paul Pogba, Thiago and Philip Lahm, not to mention others who have helped Bayern through this decade.
Summing up, my suggestion is: figure out if your squad is potentialized by having one or two CDMs. I also recommend that you make players part of the decision. Ask them, take a vote. Maybe the group already have the option they feel most comfortable with.
From that, you'll know better.
By Danny Carvalho, DOC at Corinthians Campinas Youth Club,  Brasil