By Matt Carroll
The benefits of having a creative 10 are really endless, but the one negative is that the opposition simply needs to drop a 6 in the midfield and they can be used to man-mark the 10 out. Without proper support, this can greatly reduce the effectiveness of that role.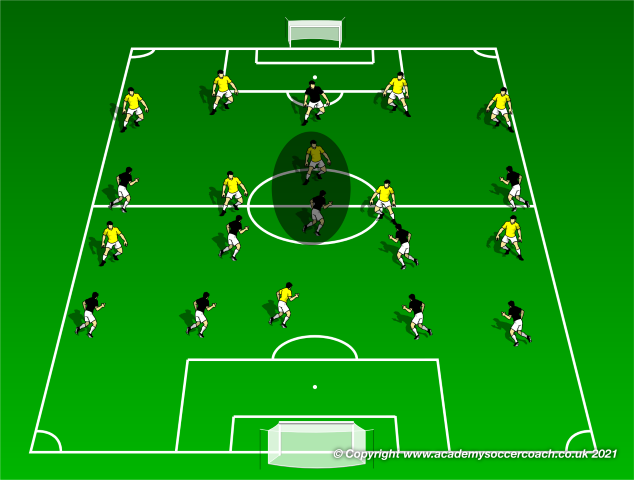 A possible solution is to drop your creative 10 into the middle of the backline.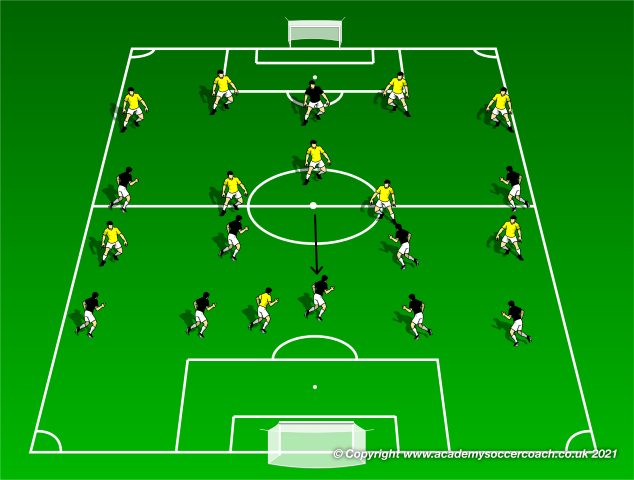 This may seem counterintuitive to an attack-minded team, but it can actually free up space for your 10 to have the space to create. This tactic definitely should be used in a more counter-attacking setting, but it frees up the 10 to act like a center back, a 6, and the 10. Sitting in the backline means that they can sit back and play with the rest of the back 4, or if there are opportunities where the opposition is in the midfield they can rush towards the danger and pressure, steal, and turn it into the attack. They are able to do this because they have ample cover of the backline plus the support of the midfield to double or allow for a quick 1-2 once the opposition is dispossessed.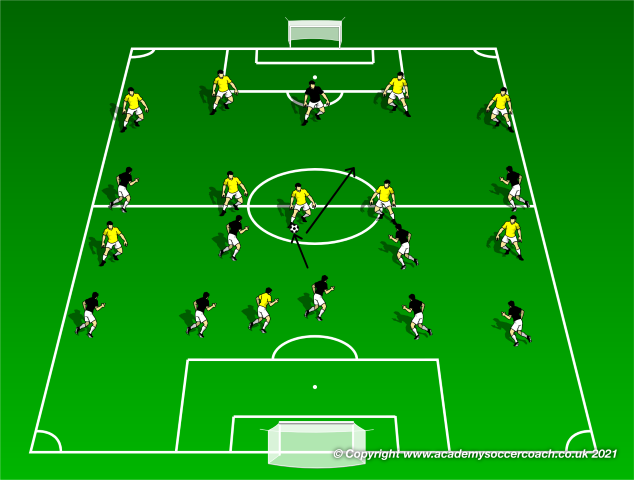 It can also lead to deep-lying counters. If your 10 has some strong defensive capabilities but tends not to use them in the open space of the midfield, this may make their defensive responsibilities more manageable and allow them to dispossess the opposition in the attack and build up a full head of steam on the dribble with the opposition midfield thrown forward and out of their shape.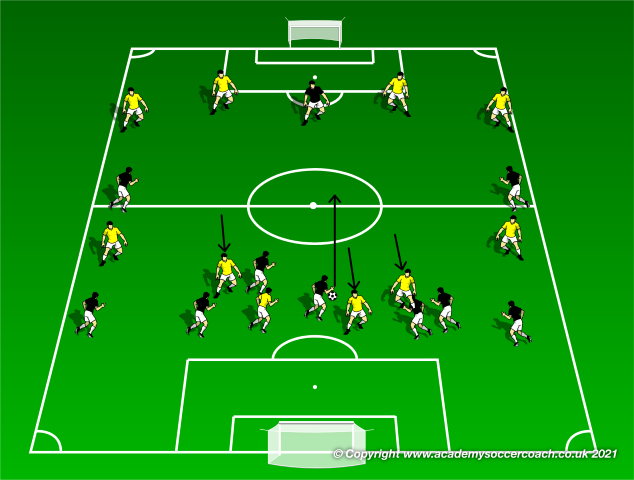 This tactic is very reliant on your 10s ability to be willing to take a step back, as well as them having some defensive capabilities, but it can be a nice wrinkle to be used to lose the oppositions man-marking of your creator. 
By Matt Carroll